Episode Forty-Six: Minecraft | Violating Community Guidelines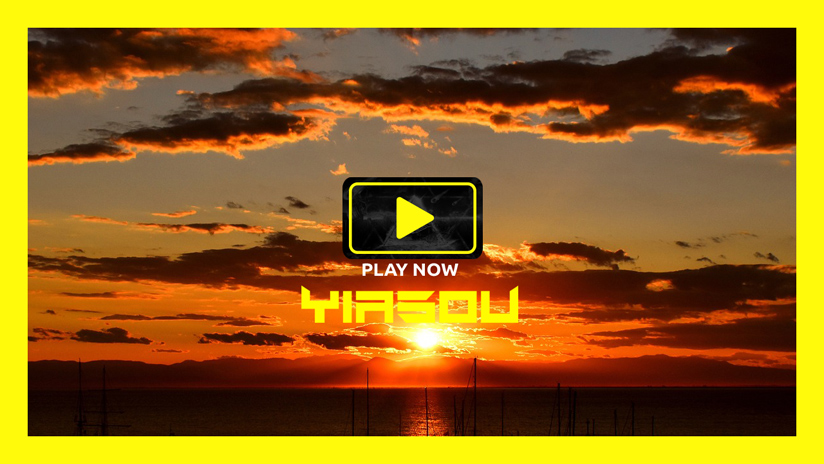 Let's go fight that Enderman! How do I make a pickaxe? Omg, I found diamond! This week, Brittany and Sarah talk about your favorite pixelated computer game: Minecraft.
Go to https://establishedtitles.com/VCG and help support the channel. They are now running a massive Black Friday Sale, plus 10% off on any purchase with code VCG. Thanks to Established Titles for sponsoring this video!
VCG TikTok: https://www.tiktok.com/@vcgpodcastclips
Brittany's TikTok: https://www.tiktok.com/@brittany_broski
Brittany's Twitter: https://twitter.com/brittany_broski
Brittany's Instagram: https://www.instagram.com/brittany_broski/
Brittany's YouTube: https://www.youtube.com/channel/UCad_KQumqRY06gpb24HkpPw
Sarah's TikTok: https://www.tiktok.com/@sarahschauer
Sarah's Twitter: https://twitter.com/sarahschauer
Sarah's Instagram: https://www.instagram.com/sarahschauer/
Sarah's YouTube: https://www.youtube.com/channel/UC1T0JN1hhHfNsiKtqKn_dEQ