Speedrunner vs 4 Hunters – Terraria Manhunt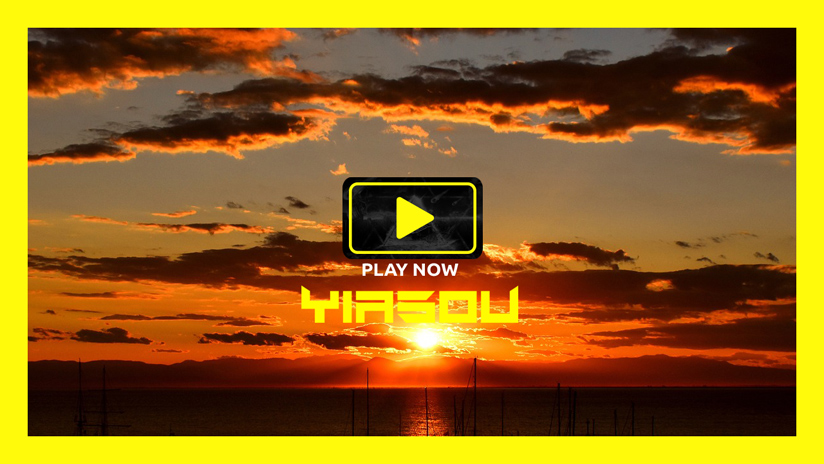 In this video, 4 Hunters try to prevent me from entering Hardmode or advancing further into the game. Will they succed? Or will I defeat the Wall of Flesh or any boss in Hardmode. You will get to find out. This is the first 4v1 game and it was really fun. The world size is Medium, since there are more players and everyone needs to get resources and loot.
This was inspired by Dream's Manhunt videos. Because Terraria is built different, new rules had to be added.
I do not own any songs in any form or shape.
Music used:
Prelude – Terraria Otherworld OST
Action Sports
Below the Surface – Terraria Otherworld OST
Dark Electronic Cinematic – Denis Kotenko
Rhythm and Melody Elements – Robert Valenti
Fighting off the Invasion – Terraria Otherworld OST
Rob McAllister – Heist Prep Montage
Do the Funky Strut
There Is No Escape (Trailer Music)
Stardew Valley OST – Mines (Visitor To The Unknown)
Suspense Music Bed
French Bossa Nova – Frank Cogliano
Sky Guardian (feat. Tina Guo) – Terraria Otherworld OST
War Drums
Super Hero is Born
Diego Martinez – Snap Swing
Thanks to the hunters that joined this time.
Links to their channels:
Radium:
https://www.youtube.com/channel/UCFVd0a17b2QUQ8m4QhI1njw
Waasephi:
https://www.youtube.com/channel/UCZfbGogCowrC2aS8V1SVr_Q
Megaswave:
https://www.youtube.com/channel/UCQQVxxyJw2Akr6pMAi1fH2g
Cataclysmic Armageddon
https://www.youtube.com/c/CataclysmicArmageddon
If you liked this video, don't forget to subscribe and share the video, so others can get to see it too.
2000 likes for the Rematch.
Thanks for watching!
Stay tuned for more videos 🙂
#Phantasm #Terraria #Manhunt