We ALMOST Survived An 8-Hour Endurance Race Weekend // Throttle House Goes Racing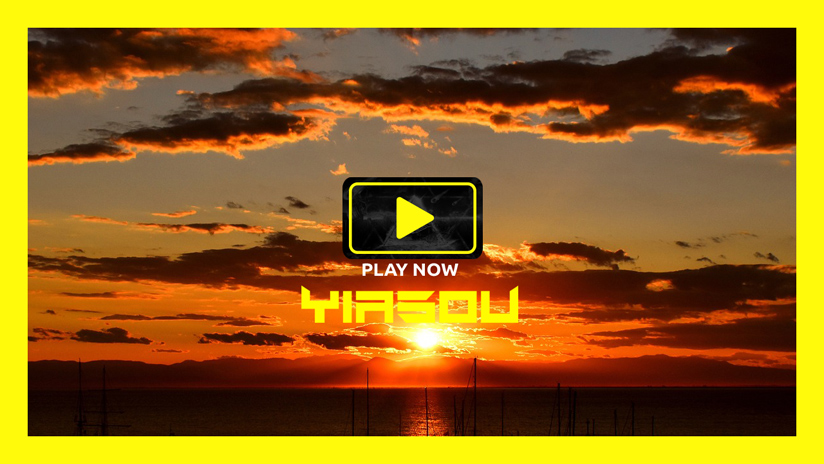 The Throttle House race car has been prepped and readied for some endurance racing at Shannonville racetrack. Thomas and his two co-drivers, Karston Chong and Val DiPietro, compete in the Lucky Dog Racing League – with Greg DeCaire manning the pit and comms. Watch as they battle through a continuous wheel to wheel race, fight with a stubborn exhaust hanger, and navigate a few other unforeseen mishaps. Things don't always go as planned on race weekend! We hope you enjoy the episode. Subscribe!!
Thanks to our Racing Sponsors!
https://Jrponline.com For helping outfit us in racing gear and performance parts (they have everything you need)
https://www.apexraceparts.com/ For being the best BMW track wheels out there
https://www.motul.com/ca/en-us for supplying the racing fluids for our car (best quality stuff you can get)
https://www.aim-sportline.com/ for supplying our data acquisition equipment
https://www.limitlesswraps.ca/ for wrapping the race car (these guys do amazing work)
www.araiamericas.com/ for supplying Thomas and James' racing helmets!
https://www.bendpak.com/ for supplying the team with a lift to work on the car!
Instagram!
https://www.instagram.com/thethrottlehouse/
Facebook!
https://www.facebook.com/ThomasHollandProductions/
THROTTLE HOUSE
https://www.youtube.com/user/Hobbes8081987
Post-production by Thomas Holland and Karston Chong
Music from Epidemicsound.com and Artlist.io
#LuckyDog #EnduranceRacing #BMW