Watch how many times Liz Truss avoids apologising for tax cut U-turn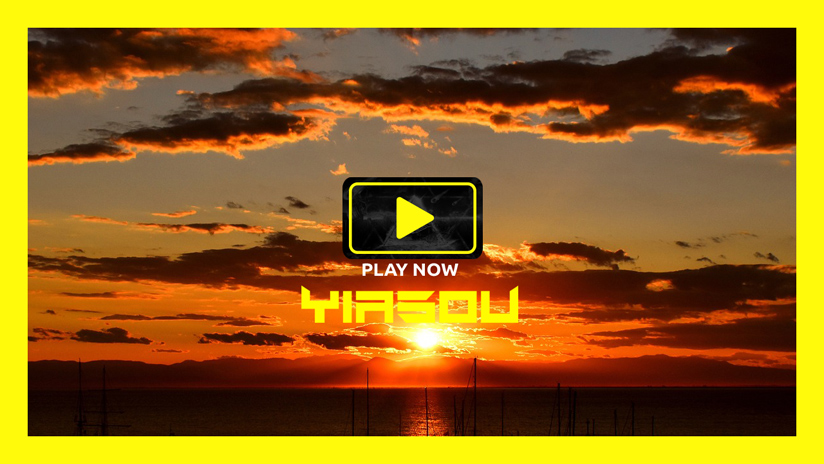 Watch as Liz Truss avoids apologising for her tax cut U-turn five times after Kwasi Kwarteng announced he was sacked as Chancellor.
The prime minister dodged questions on whether she should say sorry for 'crashing' the Tory party reputation for economic stability after her mini-Budget caused mortgage turmoil and a government debt surge.
Ms Truss took only four questions from the press and left the Friday (14 October) press conference after just seven minutes to shouts of "are you going to apologise?"
Watch more videos at the Independent TV: https://www.independent.co.uk/tv/editors-picks
Click here to subscribe to The Independent: https://bit.ly/Subscribe-to-Independent
About The Independent:
Making Change Happen. The Independent is the world's most free-thinking newsbrand, providing global news, commentary and analysis for the independently-minded.
Connect with The Independent:
Check out our full video catalog: https://www.youtube.com/c/theindependent/videos
Videos, daily editorial and more: http://www.theindy.com
Click here to get the best of The Independent daily: https://www.independent.co.uk/newsletters
Like The Independent on Facebook: https://www.fb.com/TheIndependentOnline
Follow The Independent on Twitter: https://twitter.com/Independent
Follow The Independent on Instagram: https://www.instagram.com/the.independent
Download the iOS & Android app: https://www.independent.co.uk/subscribe/app
Help to support truly independent journalism. Every dollar you contribute will directly fund additional special reports and investigations from a free-thinking, award-winning newsroom you can trust – https://www.independent.co.uk/donations
Subscribe to Independent Premium for exclusive content & live events: https://bit.ly/2MiOONB