UK's Liz Truss scraps parts of tax cut plans, replaces finance minister | FULL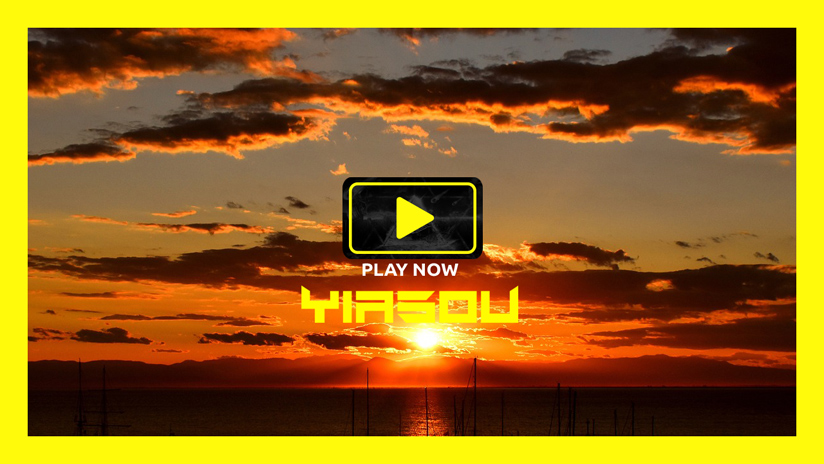 Embattled UK Prime Minister Liz Truss held a news conference after firing her Treasury chief Kwasi Kwarteng and scrapped part of her big unfunded tax cut plans, in a desperate bid to stay in power and survive the market and political turmoil gripping the country.
"We need to act now to reassure the markets of our fiscal discipline. I have therefore decided to keep the increase in corporation tax that was planned by the previous government. This will raise 18 billion pounds per year," she said.
Truss appointed Jeremy Hunt, a former foreign and health secretary, to replace Kwarteng.
Truss, in power for only 37 days, then told a news conference she would now allow a key business levy to rise from next year, raising 18 billion pounds, as she accepted she had gone "further and faster" than markets had been expecting.
For more info, please go to https://globalnews.ca/news/9198589/kwasi-kwarteng-liz-truss/
Subscribe to Global News Channel HERE: http://bit.ly/20fcXDc
Like Global News on Facebook HERE: http://bit.ly/255GMJQ
Follow Global News on Twitter HERE: http://bit.ly/1Toz8mt
Follow Global News on Instagram HERE: https://bit.ly/2QZaZIB
#GlobalNews