The Adventures of the Darrington Brigade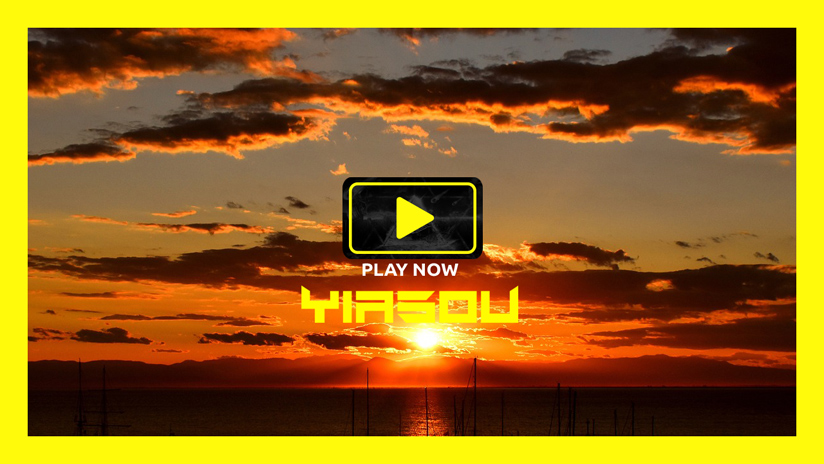 Live from the Bass Concert Hall in Austin, TX, Taryon Darrington leads a troupe of unlikely miscreants through a dangerous journey in search of glory!
This one-shot takes place 10 years following the end of Campaign 1 and includes some Vox Machina spoilers.
Original character art by Aviv Or:
https://twitter.com/AvivOr
– Taryon Darrington and Doty miniatures by Steamforged Games:
https://twitter.com/SteamforgedLtd
– Darrington Brigade miniatures provided by Eldritch Foundry:
https://twitter.com/EldritchFoundry
– Miniatures painted by Iron Tusk Painting:
https://twitter.com/PaintingTusk
CAPTION STATUS: CAPTIONED BY OUR EDITORS. The closed captions featured on this episode have been curated by our CR editors. For more information on the captioning process, check out: https://critrole.com/cr-transcript-closed-captions-update
Watch Campaign 2 of Critical Role LIVE Thursdays at 7pm PT on https://www.twitch.tv/criticalrole
Twitch subscribers gain instant access to VODs of our shows like Critical Role, Talks Machina Between the Sheets and All Work No Play. But don't worry: Twitch broadcasts will be uploaded to YouTube about 36 hours after airing live, with audio-only podcast versions of select shows on iTunes, Google Play & Spotify following a week after the initial air date. Twitch subscribers also gain access to our official custom emote set and subscriber badges (designed by our beloved Critter Arsequeef) and the ability to post links in Twitch chat!
Follow us!
Website: https://www.critrole.com
Shop: https://shop.critrole.com
Facebook: https://www.facebook.com/criticalrole
Twitter: https://twitter.com/criticalrole
Twitch: https://www.twitch.tv/criticalrole
#CriticalRole #DarringtonBrigade #DungeonsAndDragons