The 1975 Live At Madison Square Garden Full Concert | November 7th 2022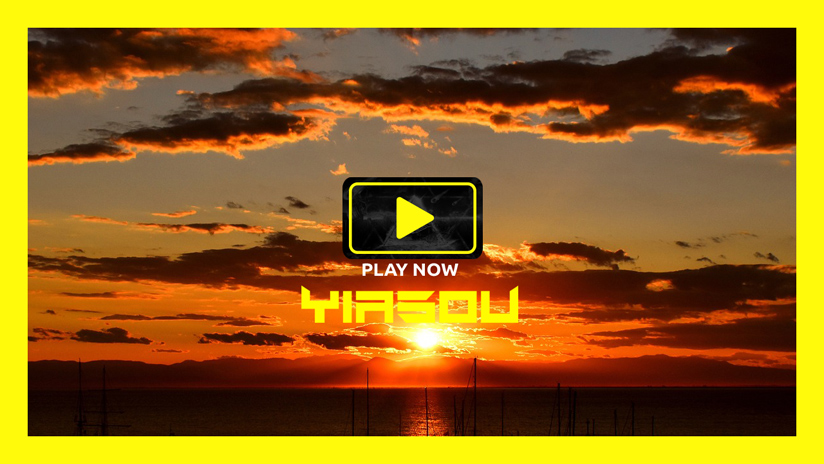 The 1975 Live at Madison Square Garden Full Concert Stream Nov 7th 2022
Taken from the Amazon UK Live Stream on 11/7/2022
The quality isn't the best since its from a stream feed but I did a little editing to compensate for it.
Enjoy!
Tracklist:
00:00 Intro
03:18 The 1975 (From Being Funny in a Foreign Language)
05:41 Looking for Somebody (To Love)
08:45 Happiness (Intro)
09:21 Happiness
14:33 Part of the Band
18:53 Oh Caroline
23:24 I'm in Love with You
28:35 All I Need to Hear
32:50 Roadkill
36:35 Fallingforyou
41:35 I Like America & America Likes Me
45:36 About You
51:30 When We Are Together
57:25 Matty's Interlude
1:05:35 If You're Too Shy (Let Me Know) (Intro)
1:07:00 If You're Too Shy (Let Me Know)
1:12:00 TooTimeTooTimeTooTime
1:16:00 Me & You Together Song
1:19:52 It's Not Living (If It's Not with You)
1:25:17 Paris
1:30:12 Robbers (Intro)
1:30:55 Robbers
1:36:20 Somebody Else
1:42:02 I Always Wanna Die (Sometimes)
1:47:27 Love It If We Made It
1:51:42 The Sound
1:56:23 Sex
2:00:07 Give Yourself a Try
2:06:22 Credits
I do not own any of the content shown. No copyright infringement is intended.