Skyrim Is A Perfectly Balanced Game With No Exploits – Can You Beat Skyrim Exploit Only Challenge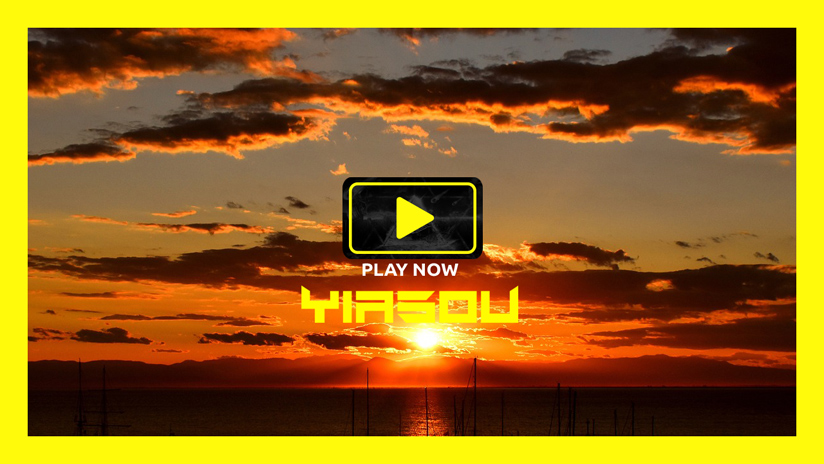 Skyrim is a classical RPG game which practically everyone has played in there life. This is partly due to the fact that they managed to port it onto PC, Xbox, playstation, switch and Samsung smart fridge. The list goes on. Anyway today we are discovering that skyrim is a perfectly balanced game with no exploits well excluding the wooden sword and reanu keeves. Today however we investigate how effective going into vanilla skyrim anniversary edition and beating the game using only exploits to skip missions in a speedrun stile, Generate infinite gold, generate infinite armor and become immortal and even finish the entire game!. So today I chose to revisit the game and ask the question. What if they just used fists and high heavy armour to defeat the dragon. and Can you beat skyrim with a unarmed build in one hit because you are wearing 1000 sets of heavy armor? These are the important questions which have gone unanswered for too long! So yes today we are going to break the game with the power of Enchanted and improved heavy armour mixed with unarmed fists!
CHECK OUT THE FULL STORY ON MY PODCAST The Weekly Domestic here: https://youtu.be/90whS-UXV5s or on all good podcast platforms
What you have seen here today is part of a fantastic perfectly balanced series on youtube where I go from game to game and break them with wacky exploits to gain things like unlimited gold. If you enjoyed this then be sure to check out more. The style is similar to RT game and callmekevin in parts. A large influence on this series has come from Valefisk and The Killian Experience.
So sit back relax and enjoy this skyrim challenge! And Skyrim anniversary edition gameplay
You can pick up a copy of skyrim in the winter steam sale here: https://store.steampowered.com/app/489830/The_Elder_Scrolls_V_Skyrim_Special_Edition/
Patreon: https://www.patreon.com/Spiffing
Twitter: @thespiffingbrit
Discord: https://discord.gg/spiffing
Title: Skyrim Is A Perfectly Balanced Game With No Exploits – Can You Beat Skyrim Exploit Only Challenge
Last Skyrim Video: CAN YOU BEAT SKYRIM WITH A NUKE – How To Become A Nuclear Bomb In Skyrim???
Last Last Skyrim Video: SKYRIM 1HP CHALLENGE IS BROKEN – Skyrim Is A Perfectly Balanced Game With No Exploits
#funny #montage #Skyrim