Rey Mysterio talks with Triple H | I Quit | #wwe #smackdown | Backstage Retirement Discussion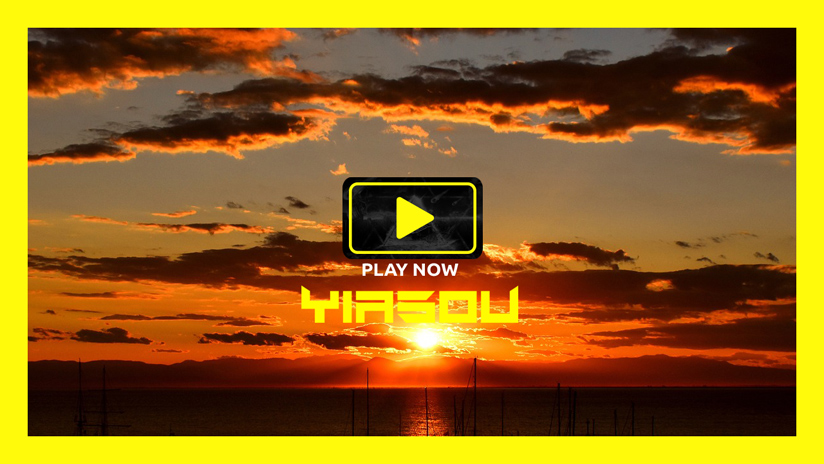 wwe highlights
wwe smackdown today
wwe backstage
WWE Veteran Rey Mysterio Strikes Deal With Triple H Moments After Declaring 'I Quit'
WWE announced an exclusive deal between Triple H and Rey Mysterio on Friday Night SmackDown, minutes after the veteran superstar declared he quits.
Veteran WWE superstar Rey Mysterio made a surprise appearance on the October 14 episode of Friday Night SmackDown and was spotted having a conversation with the Chief Content Officer Triple H. In a backstage segment, an emotional Rey Mysterio was heard telling Triple H that he wants to quit the promotion as he is done being challenged by his son Dominik Mysterio. As the veteran superstar looked devastated, Triple H asked him to come to his office so that they work something out.