"Nightshift" – Bruce Springsteen – Multicam HD Live 2023 with Official audio.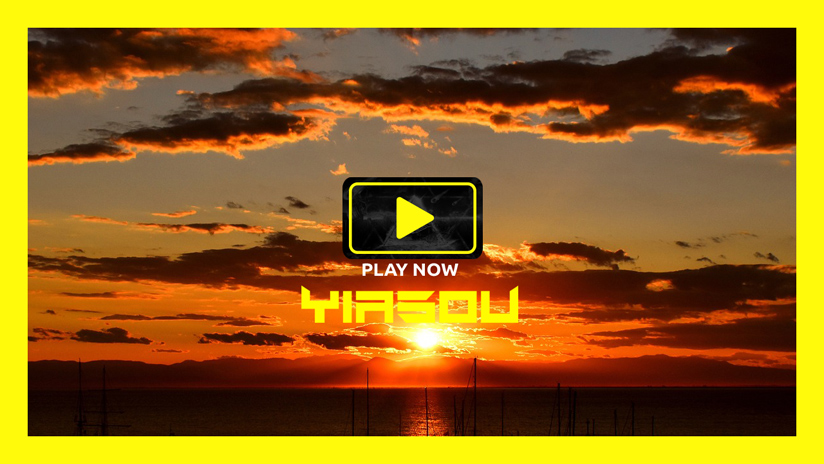 Thanks to everyone who posted their videos.
Special thanks to @KevinWrightProductions , @ShawnEveridgeconcertvids, @ddandrea1852 , @OhioRails , @csilver522 for their videos.
Beautiful rendition of Nightshift'
Buy the audio from BruceSpringsteen.net.
Audio : Tampa, Florida, February 1, 2023
Video : Tampa, Austin and Kansas City.