In full: Liz Truss' press conference live after sacking of Chancellor Kwasi Kwarteng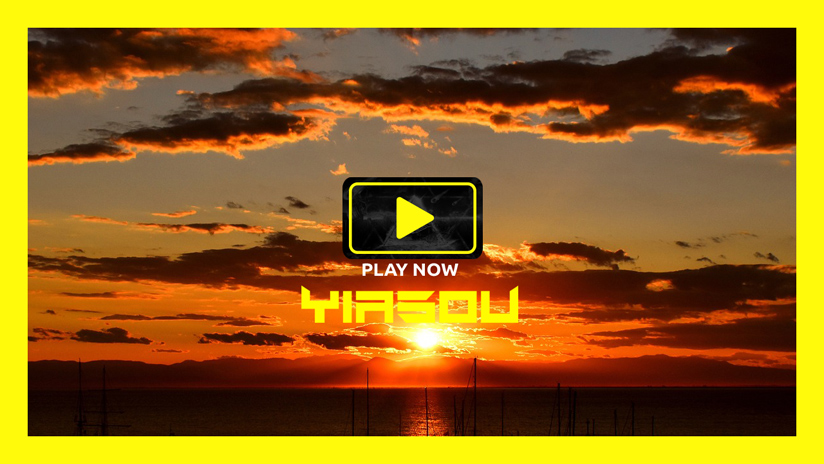 Liz Truss has sacked Kwasi Kwarteng as Chancellor, The Telegraph understands, as the Prime Minister prepares to announce that she is ripping up her mini-Budget.
The premier, who is due to hold a press conference at 2.30pm, has now axed Mr Kwarteng from his role.
Ms Truss will use the press conference to announce that corporation tax will rise to 25 per cent this spring. The about-turn means she is abandoning one of the flagship tax cut promises from her Tory leadership campaign.
https://www.telegraph.co.uk/politics/2022/10/14/politics-latest-news-kwasi-kwarteng-latest-liz-truss-mini-budget/
Subscribe to The Telegraph with our special offer: just £1 for 3 months. Start your free trial now:
https://www.telegraph.co.uk/customer/subscribe/digitalsub/3for1/?WT.mc_id=tmgoff_pvid_conversion-subscription_editorial-iniative_03-22_EGW-13_organic_youtube
Get the latest headlines: https://www.telegraph.co.uk/
Telegraph.co.uk and YouTube.com/TelegraphTV are websites of The Telegraph, the UK's best-selling quality daily newspaper providing news and analysis on UK and world events, business, sport, lifestyle and culture.