Does King Charles III have what it takes to wear the crown? | 60 Minutes Australia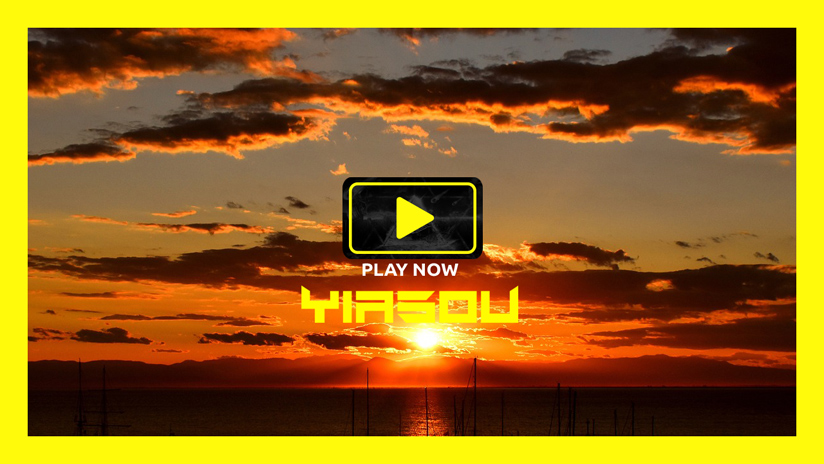 Subscribe here: http://9Soci.al/chmP50wA97J Full Episodes: https://9now.app.link/uNP4qBkmN6 | King Charles III (2022)
It doesn't make the end of Queen Elizabeth's magnificent reign any less sad, but three days on from her death, there are fewer tears and instead more applause and heartfelt thanks for her service. 70 years in the job not only redefines the idea of devotion to duty, it also guarantees Her Majesty will be remembered as one of the most admired women who's ever lived. Now attention turns to her successor. The Queen's eldest son, now King Charles III, has spent his entire life preparing for the mighty role he's inherited. But as Tara Brown reports, many people are already questioning how comfortably the Crown will fit him.
WATCH more of 60 Minutes Australia: https://www.60minutes.com.au
LIKE 60 Minutes Australia on Facebook: https://www.facebook.com/60Minutes9
FOLLOW 60 Minutes Australia on Twitter: https://twitter.com/60Mins
FOLLOW 60 Minutes Australia on Instagram: https://www.instagram.com/60minutes9
For over forty years, 60 Minutes have been telling Australians the world's greatest stories. Tales that changed history, our nation and our lives. Reporters Liz Hayes, Tom Steinfort, Tara Brown, Liam Bartlett and Sarah Abo look past the headlines because there is always a bigger picture. Sundays are for 60 Minutes.
#60MinutesAustralia