Coffee B. Capsule coffee without capsules – Migros launches new types of coffee balls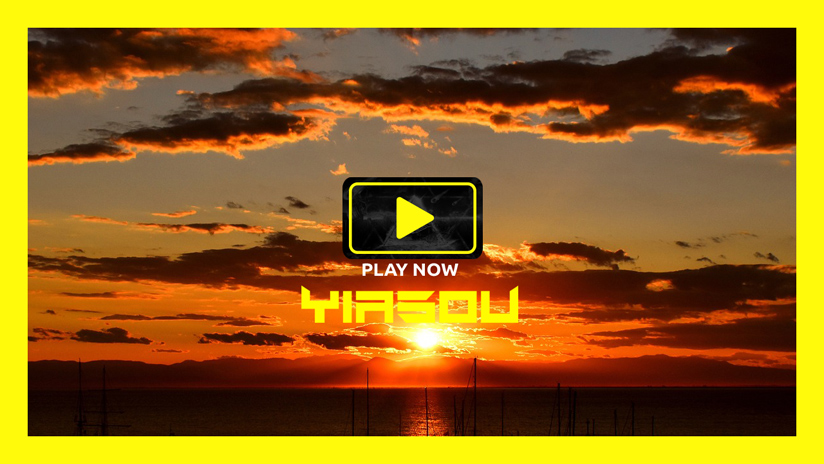 Migros launches the world's first capsule-free coffee system.
Do not produce any aluminum or plastic waste, Planet friendly.
Migros has revealed the secret: The "biggest product innovation in the company's history" is a new coffee capsule system that does not use a capsule. It's called Coffee B.
The new system involves a machine called The Globe, which brews Coffee Balls one at a time. Each Coffee Ball has a seaweed-derived thin outer layer that the company describes as tasteless and colorless, while providing capsule-like structural integrity and maintaining freshness.
Migros wants to replace the coffee capsules with balls made from pressed coffee.
The coffee has been available in eight flavors with the matching coffee machine since Tuesday in branches of Migros, Melectronics and Digitec Galaxus.
Music – Saving the World – Aaron Kenny