Blink-182 | Edging (2023 Mix)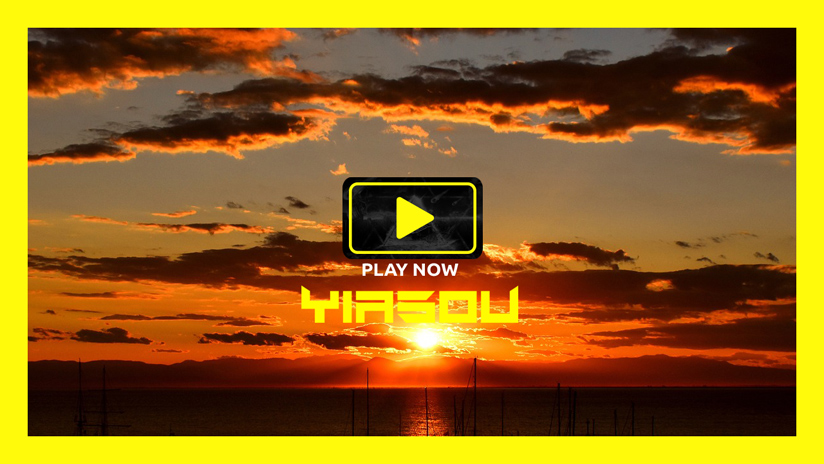 Months ago I've uploaded the "new fixed mix" of the latest Blink single "Edging".
Many feedbacks were given under that video and I made treasure of them, while working on a better mix. After much work I present a new version where I've balanced the frequencies better, the vocals have found a safe place into the mix and the guitars a re a little more placed in the background. I've used material from TOYPAJ as a reference for the many levels. Plus, this time better quality stems were used for this mix, so each element is (hopefully) more clear.
Hopefully YouTube won't mess up with the quality and the compression.
Hope you like it!