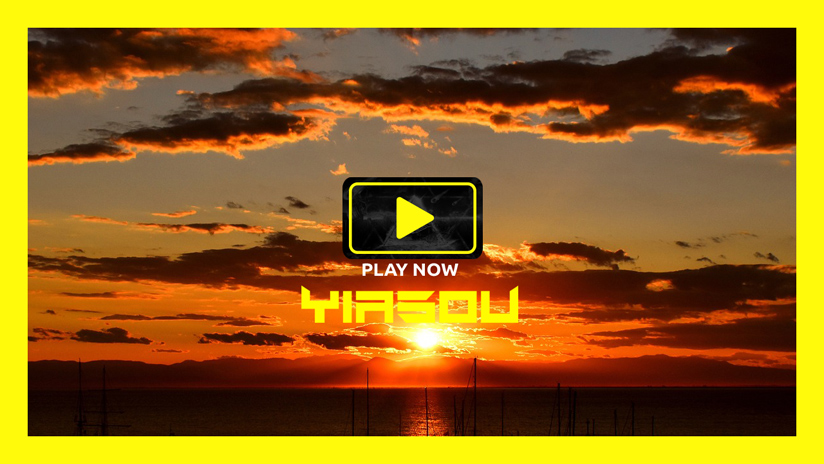 'ΜΗ ΜΕ ΦΑΣ!' Den iparxei logos gia perigrafi! Den eixa polu xrono na kanw video auti ti vdomada ara ekana kati sintomo kai WTF. Sas arese? Makari.. Sas arese to tragoudaki sto telos? Ne kai mena.. Sas thimizei Annoying Orange? Who cares.. Otan den exw xrono gia megalutera videos tha kanw "Skata & Malakies Productions" videos. Kalo e? Milaw monos mou, skase.
Facebook:
https://www.facebook.com/GeorgeIoannou2J
Katevaste to neo '2J app' gia Android edw!: https://play.google.com/store/apps/details?id=com.automon.tj&hl=en
Instagram:
http://instagram.com/official2j
Twitter:
https://twitter.com/GeorgeIoannou2J
Youtube:
http://www.youtube.com/user/firekreve2j
https://www.youtube.com/user/GarosmanOfficial
Soundcloud:
https://soundcloud.com/georgeioannou2j
ComedyLab:
http://www.youtube.com/user/ComedylabGR
http://www.comedylab.gr/
Mail Address (Fan Mail):
George Ioannou (2J)
p.o box 30263
5342 Ayia Napa
Cyprus
Mporeite na mou steilete mikro clip tou eautou sas pou na lete o,ti malakia thelete gia na valw se vlog sto Facebook mou.
Video & Audio Specs:
Video: Canon EOS 700D + Rode Videomic Pro Microphone
Video Editing Software: Sony Vegas 12 Pro, rendered 25.000 fps
Music Recording and Editing Software: Sony Acid 7, Fruity Loops, Melodyne, and a Yamaha Motif 8 Synthesizer. Microphone: Neumann TLM-103.
Instrumental by SimplySound.