Victoria and David Beckham 'embarrassed' by Nicola Peltz wedding planner drama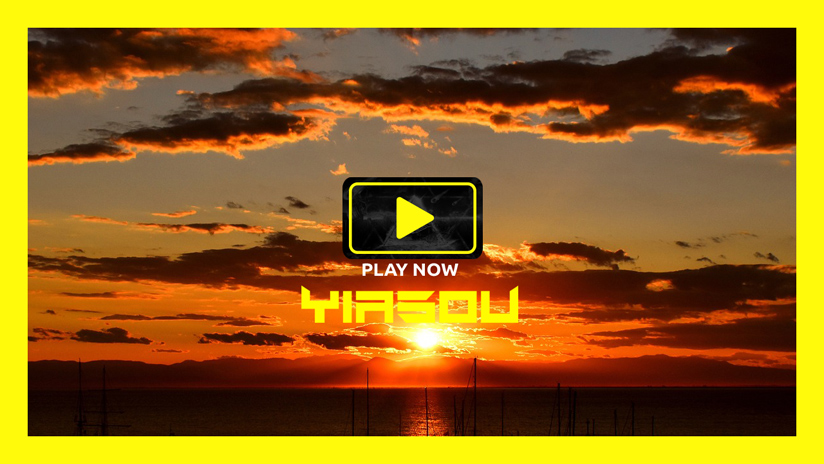 David and Victoria Beckham have been left 'mortified' by the recent lawsuit drama initiated by the Peltz family against their wedding planners.
The couples' eldest son Brooklyn Beckham, 23, tied the knot with billionaire heiress Nicola Peltz, 28, at her family's Miami estate last year. The wedding was a lavish affair with many A-listers in attendance but the sordid details of the big day has come to light as the Peltz family have launched legal action against the second set of wedding planners hired for the job.
Nelson Peltz, 80, launched legal action against the owners of Plan Design Events – Nicole Braghin and Arianna Grijalba – after they failed to return his huge $159,000 deposit for his daughter's wedding last year. The Peltz family hired the duo after their initial planner, Preston Bailey – who planned Ivanka Trump and Jared Kushner's wedding – stepped down.
Original Article: https://www.dailyrecord.co.uk/entertainment/celebrity/victoria-david-beckham-embarrassed-nicola-29329001
Daily Record Homepage: https://www.dailyrecord.co.uk/
Daily Record Facebook: https://facebook.com/TheScottishDailyRecord
Daily Record IG: https://instagram.com/scottishdailyrecord
Daily Record Twitter: https://twitter.com/Daily_Record
Daily Record Newsletters: https://www.dailyrecord.co.uk/newsletter-preference-centre/
You can get all the latest news, sport, showbiz and comment at DailyRecord.co.uk
LIKE | COMMENT | SUBSCRIBE | SHARE
#DailyRecord #Beckham #nicolapeltz