Top 10 Worst Nuclear Disasters In History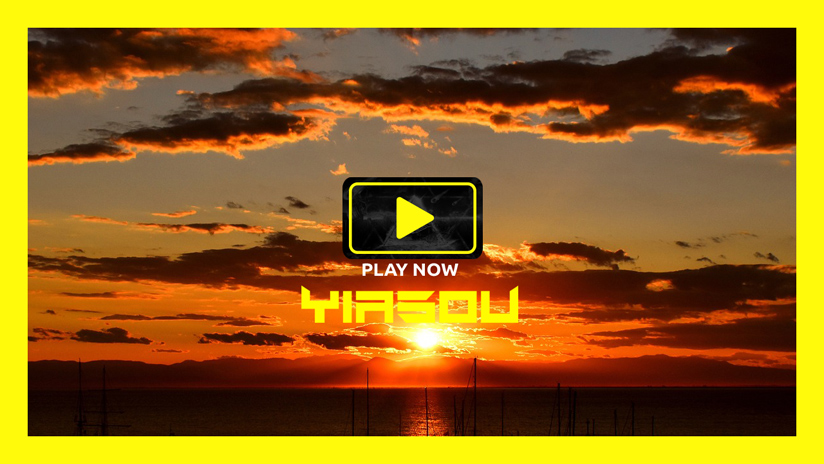 Top 10 Worst Nuclear Disasters In History
Subscribe for more Top 10 videos: http://bit.ly/Top10z
Nuclear power! Once thought to be the gateway to the future now it's all about nuclear powers, as in who holds the biggest catalogue of nukes. Nuclear power inspired fear in the uneducated masses considering I think it's dope which makes me right. Nuclear weapons don't typically malfunction. They do exactly what you want them to do: Destroy literally everything in a mile wide radius. Nuclear power, on the other hand, seems to be fraught with accidental disaster (even though it's ended near as many people as coal). These are the top 10 worst nuclear disasters in history.
– More Top 10 Trends Videos –
Trending Now! ► https://goo.gl/6iOjv4
YouTuber Top 10s ► http://goo.gl/K1CSy3
Gaming Top 10s ► https://goo.gl/x5wC6g
10 Things You Won't Believe Exist! ► https://goo.gl/9W00nj
Featuring:
10. Castle Bravo
9. Baneberry Test
8. Windscale Fire
7. Damascus Titan Missile Explosion
6. Three Mile Island
5. Rocky Flats
4. Fukushima Daiichi Disaster
3. Kyshtym Nuclear Incident
2. Goldsboro B-52
1. Chernobyl Reactor
Top 10 Trends is a Top 10 channel that produces informative, fascinating, and engaging educational entertainment list videos. Watch our viral, trending, creepy, crazy, funny, controversial, hilarious, and mysterious list videos. Your #1 facts source for Top 5 / Top 10 content!
Follow us on Twitter!
https://twitter.com/Top10Trendz
Voiceover by: https://www.youtube.com/SonOfAMitchShow