The Twisted Truth of Come Dine With Me's Most Infamous Loser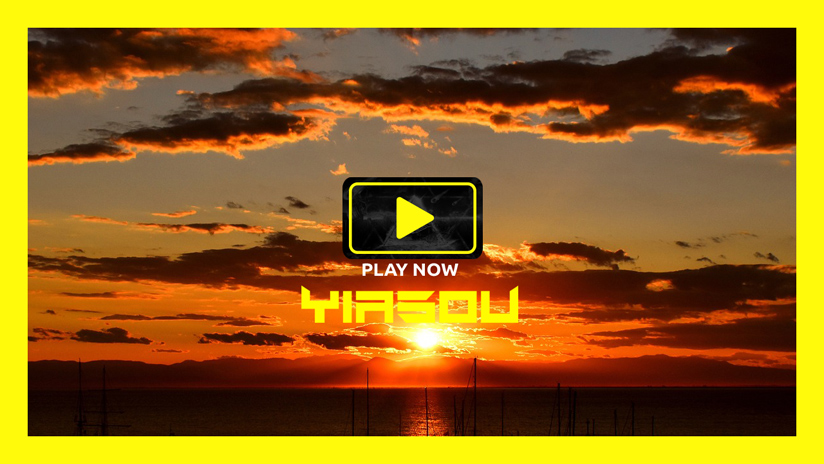 In this infamous Come Dine With Me episode, Peter Marsh became one of the most iconic villains in reality TV history, but the full episode reveals perhaps another, more sinister villain…
Dear Lord, what a sad little life, Jane. You ruined my night completely, so you could have the money, but I hope now you spend it on getting some lessons in grace and decorum because you have all the grace of a reversing dump truck without any tyres on. Now take the money and get off my property.
Come Dine With Me playlist:
https://www.youtube.com/playlist?list=PLYGUA7ZuDW1UOZUIgDUlNKawuc5mIwHGo
Instagram https://instagram.com/arthurtv
Twitter https://twitter.com/arthurtv
More links on my website https://arthur.tv/links
Business: [email protected] or https://arthur.tv/contact
The use of all clips used in this video is protected under fair use legislation, including, but not limited to, s.31 Copyright Designs and Patents Act 1988 in the United Kingdom and 17 U.S.C. § 107 in the United States of America.
Background music fully licensed through Epidemic Sounds.
Outro music with general permission: Andrew Applepie – Bite Your Lips
https://www.youtube.com/watch?v=DsOQLyg4VLw
#comedinewithme #cdwm #peter