so, is the new Monster High movie any good?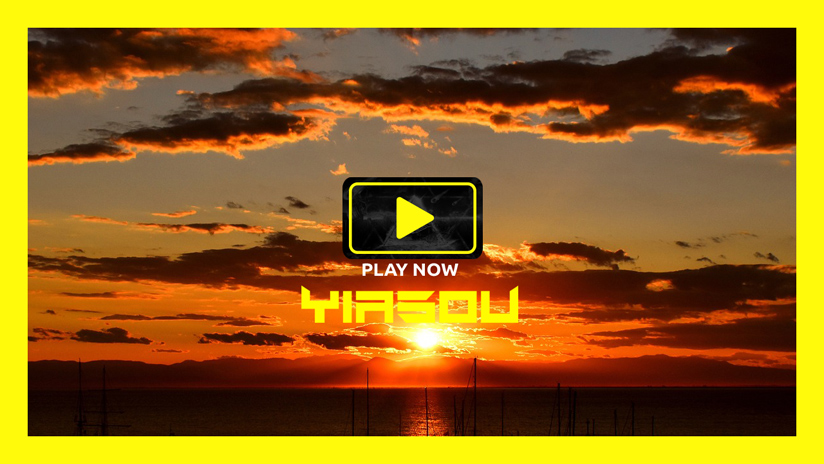 It's been a few months since the promo posters for the live action Monster High movie were released. Now it's time to talk about the final product, and if it was what everyone was expecting.
🍑My IG and Twitter:
https://twitter.com/LisaFevral
https://www.instagram.com/lisafevral/
Join Discord:
https://discord.gg/N2GFphnC
Thanks to Established Titles for sponsoring this video! Get 10% off on any purchase
with code fevral. Go to https://establishedtitles.com/fevral and help support the channel!