Skyrim, but with MODERN WEAPONS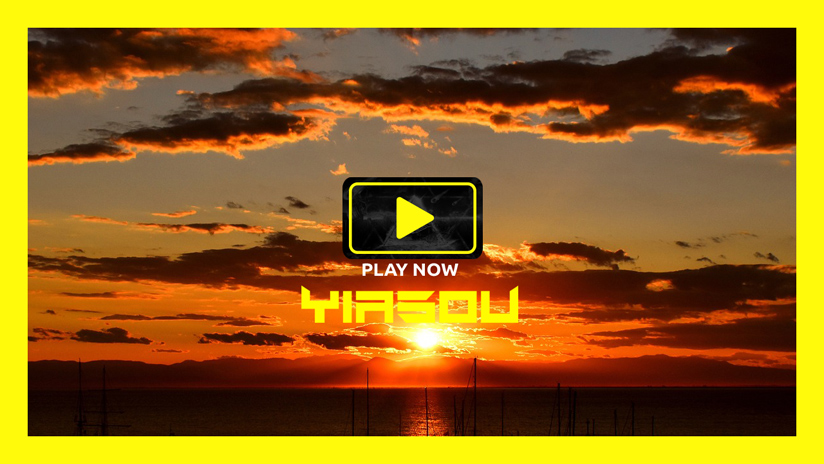 The Elderscrolls Skyrim is a legendary fantasy adventure game that everyone has played at least once in their life. So today I chose to revisit the game and ask the question. What if they just used guns to defeat the dragon. and Can you beat skyrim with a minigun? These are the important questions which have gone unanswered for too long! So yes today we are going to break the game with the power of modern weapons!
This video is going to be packed with funny clips in a montage style of british humor!
If you enjoyed this then check out my other 100 stat man videos!
It is also rather similar to Robbaz , Valefisk and RT Game in style of content!
So sit back relax and enjoy this skyrim challenge!
Magestic Merch: https://freshmerch.fm/collections/spiffing-brit
Patreon: https://www.patreon.com/Spiffing
Twitter: @thespiffingbrit
Discord: https://discord.gg/spiffing
Title: Skyrim But I use Modern Guns To Break The Game And Kill NPCS – Can You beat skyrim with no NPCS
Last Skyrim Break with Modern GunsTitle: SKYRIM But I Use Modern Weapons To Break The Game – Can You Beat Skyrim With Only A MINIGUN?
#funny #montage #Skyrim
00:00 – (Coming Up) CHICKEN BOOYYY
00:05 – What's that rumbling?
02:00 – Mr. Steve Human.
02:29 – Getting out of imprisonment.
05:55 – Getting our GUNS.
07:01 – GUNS Pt. 1: CHICKEN LAUNCHER
11:42 – GUNS Pt. 2: PORTABLE CATAPULT
13:05 – GUNS Pt. 3: MODERN GUNS
14:50 – Becoming the mayor of Whiterun, legally.
17:48 – Everyone is not safe.
23:40 – DRAGONS vs GUNS
25:58 – Thank you and goodbye!