#shorts Rich X Search – Metaverse (StoneBridge VIP Mix)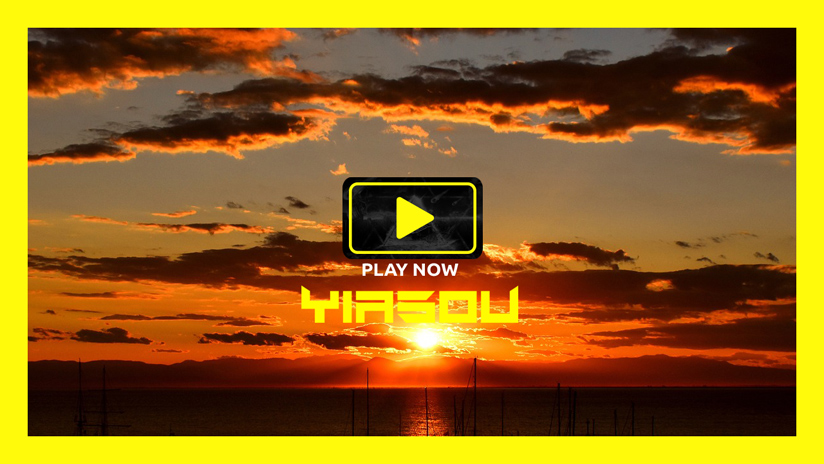 Make room for Rich X Search – Metaverse [Zoran´s Theme]. An excellent VIP Mix by the Grammy nominated artist, producer and Swedish Superstar DJ StoneBridge, that demonstrates the rhythmical innovation and pure, yet forward – looking agenda of Rich X Search's pioneering imprint, and is inspired by the Metaverse, which includes deep, dark, dub, experimental, industrial, melodic to hypnotic deep, jacking house basslines, hi-hat minimalism and beyond. The Metaverse is considered the next evolution of the internet. The best way to understand Metaverse is to grab your virtual-reality-headset and set off on an adventure. Imagine a sci-fi ride to a distant utopian virtual paradise where Rich X Search´s Metaverse is the national anthem, with some degree of verisimilitude? (Zack? Are you still there? Zack?). It's also damn funky.
Rich X Search – Metaverse [Zoran´s Theme] (StoneBridge VIP Mix) is available in all digital stores June 15.