Queen's coffin arrives at Edinburgh's St Giles' Cathedral, heckler dragged away | 7NEWS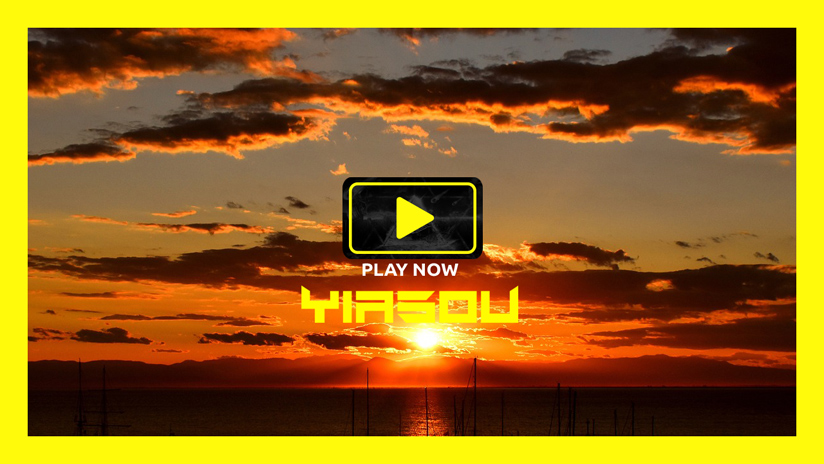 The Queen will soon begin her journey home to Buckingham Palace. Overnight her children, led by King Charles, followed the hearse carrying her coffin to Edinburgh's St Giles' Cathedral. Thousands of Scots lined the streets, in silence honouring Her Majesty. Princess Anne, the first Royal woman to take part in the Vigil of the Princes, as she and her brothers stood guard over the casket. For now, the Queen remains in the Scottish capital where right through the night, and into the morning, members of the public have filed past, paying their respects.
Subscribe to 7NEWS Australia for the latest breaking news video » https://7news.link/YTSubscribe
Connect with 7NEWS online:
Visit » https://7news.com.au
7NEWS Podcast » http://smarturl.it/7NewsDaily
Facebook » https://www.facebook.com/7NewsAustralia
Twitter » https://twitter.com/7NewsAustralia
Instagram » https://www.instagram.com/7newsaustralia/
7NEWS combines the trusted and powerful news brands including Sunrise, The Morning Show, The Latest, and 7NEWS.com.au, delivering unique, engaging and continuous coverage on the issues that matter most to Australians. Watch 7NEWS nightly at 6pm and weekdays at 11:30am and 4pm on Channel 7 and 7plus.
#QueenElizabeth #7NEWS