Queen's 4 Children Walk Behind Her Coffin As It Arrives At St. Giles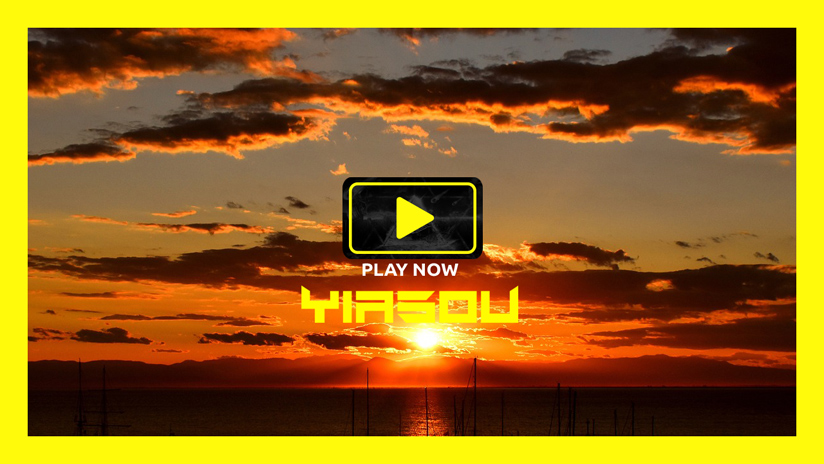 King Charles III, Princess Anne, Prince Andrew and Prince Edward walk behind the hearse carrying Queen Elizabeth's coffin as it makes it journey from the Palace of Holyroodhouse to St. Giles' Cathedral.
» Subscribe to TODAY: http://on.today.com/SubscribeToTODAY
» Watch the latest from TODAY: http://bit.ly/LatestTODAY
About: TODAY brings you the latest headlines and expert tips on money, health and parenting. We wake up every morning to give you and your family all you need to start your day. If it matters to you, it matters to us. We are in the people business. Subscribe to our channel for exclusive TODAY archival footage & our original web series.
Connect with TODAY Online!
Visit TODAY's Website: http://on.today.com/ReadTODAY
Find TODAY on Facebook: http://on.today.com/LikeTODAY
Follow TODAY on Twitter: http://on.today.com/FollowTODAY
Follow TODAY on Instagram: http://on.today.com/InstaTODAY
#QueenElizabeth #Royals #KingCharlesIII