Minecraft Speedrunner VS $1,000,000 MrBeast Challenge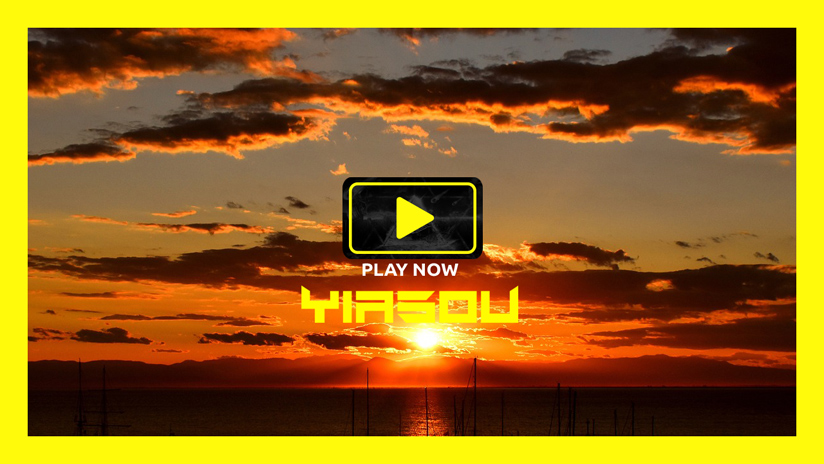 Minecraft Speedrunner VS $1,000,000 MrBeast Challenge. This was INSANE. A new challenge.
Patreon (Plugin): https://www.patreon.com/DreamWasTaken
Free $15 with Code DREAMYT: http://cash.app/13+
Follow my socials:
➽ Twitter – @dream
➽ Instagram – @dreamwastaken
➽ Snapchat – @dreampublic
Merch: https://www.dream.shop
Mr Beast: @MrBeast
BadBoyHalo: @BadBoyHalo
George: @GeorgeNotFound
Sapnap: @Sapnap
This video is a different rendition of my normal challenge videos, where there are THREE hunters trying to stop me from beating Minecraft.
We're so close to 30 million subscribers! Make sure to subscribe 🙂 also congrats to Mr Beast on 100 million!!!
In this challenge, the pot starts at 1 million dollars and it goes down $69 every 1 second. When I beat the game, the money that's left is given away to a RANDOM SUBSCRIBER! So make sure to subscribe! There's a catch though. If I don't beat the game quick enough, the money goes into the negatives, and that's how much I have to pay my 3 friends that are hunting me down!
It's a race, and it's super intense and we had a lot of laughs. I love doing these challenges.
If this video gets 1,000,000 likes, I might try and convince someone else to do it!
Not Minecraft, But Water Rises or Minecraft, But Lava Rises, or any other but challenge like that. This is a speed run / speed runner of Minecraft against a killer / assassin
#MrBeastHunt