Lifting a Man with Helium Balloons? | I Didn't Know That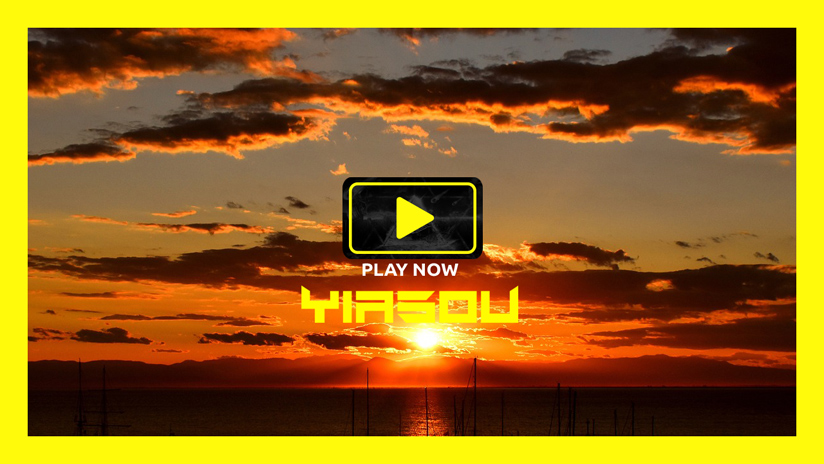 Is it possible to lift someone off the ground using just helium balloons? Richard Ambrose and Jonny Phillips battle gravity and the weather in hopes of executing a balloon lift.
➡ Subscribe: http://bit.ly/NatGeoSubscribe
#NationalGeographic #Helium #Balloons
About I Didn't Know That:
Two industrial scientists, Richard Ambrose and Jonny Phillips, explain the science behind everyday life… from microwave ovens to beating a lie detector.
Get More National Geographic:
Official Site: http://bit.ly/NatGeoOfficialSite
Facebook: http://bit.ly/FBNatGeo
Twitter: http://bit.ly/NatGeoTwitter
Instagram: http://bit.ly/NatGeoInsta
About National Geographic:
National Geographic is the world's premium destination for science, exploration, and adventure. Through their world-class scientists, photographers, journalists, and filmmakers, Nat Geo gets you closer to the stories that matter and past the edge of what's possible.
Lifting a Man with Helium Balloons? | I Didn't Know That
https://youtu.be/3N-LGBdLaJ8
National Geographic
https://www.youtube.com/natgeo