KYLIE'S GLAM BAR: KRIS JENNER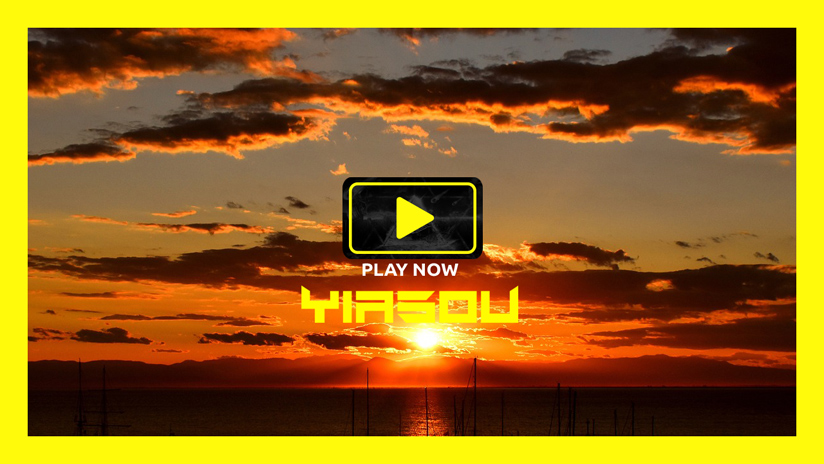 Welcome to the first episode of my new series, Kylie's Glam Bar.
In each episode I'll be joined by some of my closest friends and family to create a unique glam look while sharing stories over sips, shots and custom-made cocktails inspired by the look of the day. I'm so excited to kick off the series with none other than my mom, Kris Jenner.
Join us for a martini-themed makeover as we introduce the new Kris Collection by Kylie Cosmetics, launching September 14 at 9am pst only on http://KylieCosmetics.com