I WON A WHOLE CLAW MACHINE!!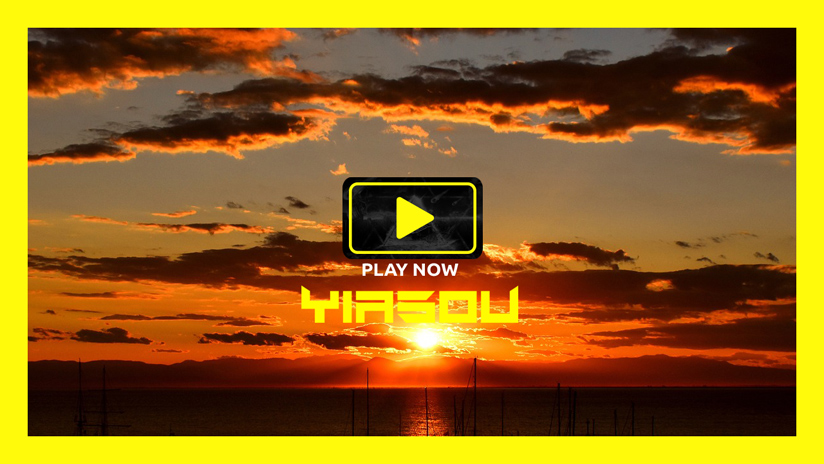 It's always fun to win something from a claw machine, but imagine winning THE ENTIRE MACHINE!! That's exactly what happened to me recently!! In this video I'm going to show you all about my new claw machine, including how I entered a contest and won it!! I'm going to show you inside the claw machine to see how it really works (and how it sometimes seems impossible to win). I will even show you where the money goes and what happens when I put a $20 in my machine!! Get ready for some fun!! Part 2: https://youtu.be/PtIX0narpJw
Thanks for watching! | Please be sure to subscribe: http://bit.ly/AlwaysAlyssaSubscribe
Get a personalized video from me to you! Go check out my Cameo account to find out how: https://www.cameo.com/alwaysalyssa
Be sure to follow me on my socials:
TikTok: @alyssa.always
Facebook: http://bit.ly/AlwaysAlyssaFB
Twitter: http://bit.ly/AlyssaTwitter
Instagram: https://www.instagram.com/alyssaalways/
#clawmachine #familyfunpack #winner
*no product is being promoted in this video. I won this at a convention by entering a video contest and I made a video to share because winning was SO COOL!