Hollow Knight – Speedrunner vs. 4 Hunters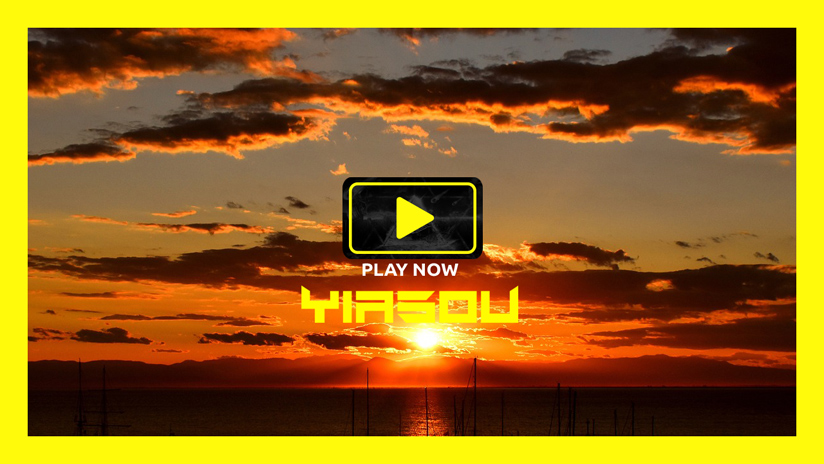 A speedrunner vs. four hunters: the speedrunner's goal is to defeat The Hollow Knight in 80 minutes or less. If the hunters stop him, they win. This was played using Hollow Knight's Online Multiplayer Mod with PvP enabled.
SPEEDRUNNER VS. HUNTER VIDEO PLAYLIST
https://www.youtube.com/playlist?list=PLfkLKB8O1Ff0gGmv_ZmvzYkBnBgt4UOnL
CHECK OUT THESE AWESOME HOLLOW KNIGHT CHANNELS
Rusty — https://www.youtube.com/user/rustymolboxer
CrankyTemplar — https://www.youtube.com/user/CrankyTemplar
Perpetual Noob — https://www.youtube.com/user/PerpetualNoob3
Relyea — https://www.youtube.com/channel/UCcfvTI7n27O7urmoPvHmXeg
MY SOCIAL MEDIA
https://discord.gg/ZJmY9aH
https://www.twitch.tv/fireb0rn
https://twitter.com/fireb0rn
Speedrunner vs. Hunter Rules:
– The speedrunner wins on the final hit to The Hollow Knight.
– The hunters if the speedrunner hasn't won in 80 minutes.
– Hunters start with 3 HP, Pure Nail, all movement abilities, Dream Gate, Dashmaster, Sprintmaster, Compass, no spells, and no nail arts.
– Hunters start in Godhome on a completed 112% save file.
– Hunters have 3 lifelines that they can use to ask the speedrunner which area they are in.
– Benchwarp is allowed, but only to warp to the last bench you have sat on.
#multiplayer #pvp #manhunt