GIANT Squishmallow Human Claw Machine!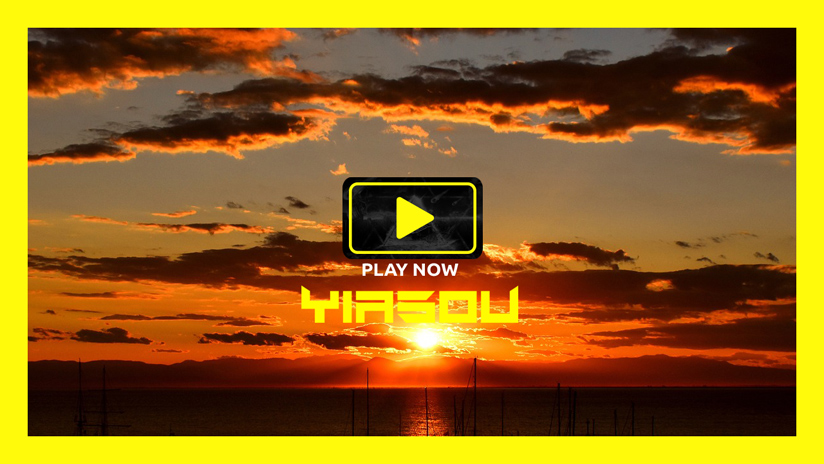 For the first time ever, I play a GIANT Human Claw Machine! This human claw machine is filled with HUGE Squishmallow plush. I'm going to win one then give it away to someone that wasn't able to play. I also play the GIANT Mr. Beast Gumball Machine and win some cool prizes! This is at VidCon.
💻 OFFICIAL WEBSITE: https://www.arcadematt.com​
SOCIAL MEDIA:
📷 INSTAGRAM: arcade_matt
🔵 TWITTER: arcade_matt
📱 TIK TOK: arcade_matt
Check out my friends' channels:
CLAW: @Claw Quest
JORGE: @Horchata Soto
BRENT: @BrentTV
FUN FOODS: @FunFoods
HELLTHYJUNKFOOD: @HellthyJunkFood
About Arcade Matt:
I make arcade videos! My passion started with the claw machine and continued to arcade ticket games. I also play games that give prizes like Stacker and Keymaster. The coin pusher is also another favorite – some I play winning quarters, others I win arcade tickets. On some games I even show hacks how to win. I also play carnival games winning big prizes! If you love anything about the arcade, subscribe for new videos every week, and let's play!
GIANT Squishmallow Human Claw Machine!
https://youtu.be/ilEYwp_lS0A
Arcade Matt
https://www.youtube.com/matt3756