Geoguessr: Interesting Photospheres in Obscure Countries #4 [PLAY ALONG]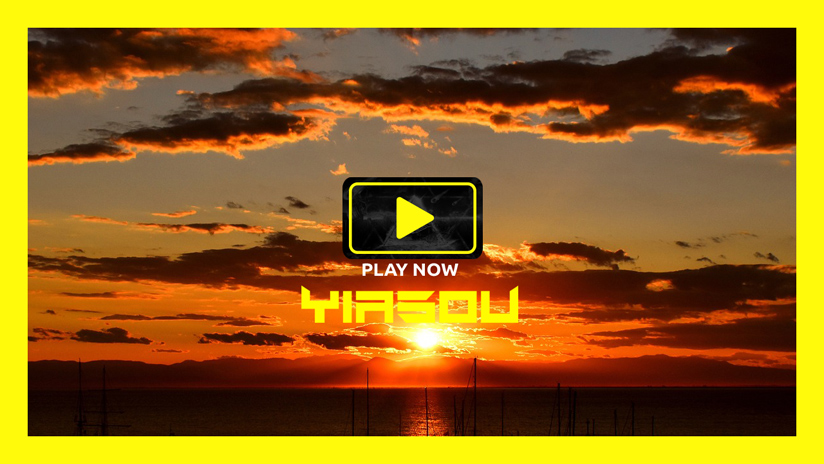 It's been 2 weeks, so here's a biggy for the geoguessr heads.
It's the map that never fails to perplex and intrigue. My best score of 19,785 is there to beat, but will it be one curveball two many this week? If you haven't played along yet, it is time.
PLAY ALONG: Play your round, put your marker down, then switch tabs back to Youtube to watch my attempt and the result. This way you don't ruin the game or the video!
Play this map: https://www.geoguessr.com/challenge/ZXlFiGQCg0V3hB7g
Subscribe to the channel: https://www.youtube.com/channel/UCW5OrUZ4SeUYkUg1XqcjFYA?sub_confirmation=1