FY x MC DADDY x KINGS – MACARENA & NISI (Summer Club Remix 2022)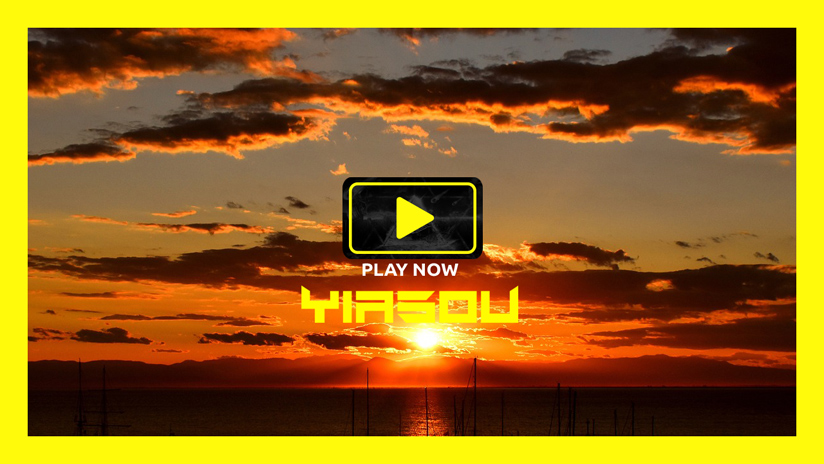 Remixed by: New Wave
Vocals by: Fy x Mc Daddy x Kings
Producers: Display x Teo Tzimas
I DON'T OWN THE RIGHTS. All rights goes to the producers of this song.(Teo Tzimas & Display)
This song is only for promotional use.
If you own the rights of this track, and want it for any reason to be deleted send me a message on my email (prodbynewave@gmail.com), and the track will be deleted.
#nisi #macarenakings #macarenafy