Etho Plays Minecraft – Episode 570: Underground Monsters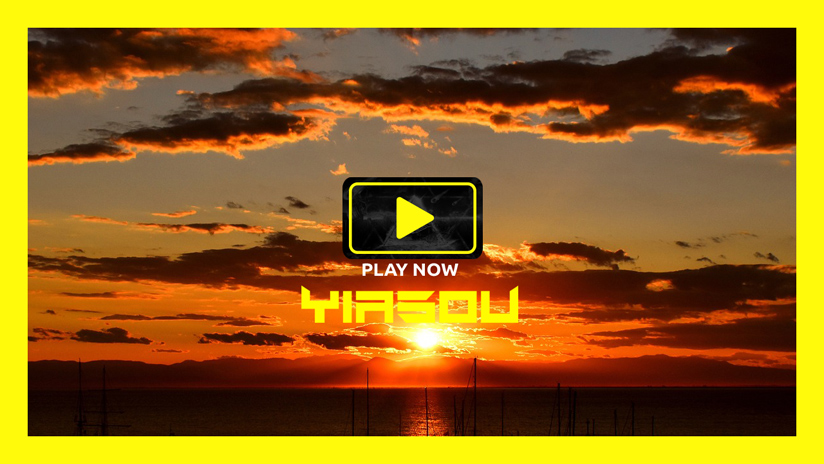 Today we check out the finished Frog Light farm (I might add more Iron Golems into the center). We collect some honey as we build up a giant Honey Farm in the End. Then we head to the Underground Jungle to work on Bee Queen and Plantera's Lairs.
ianxofour: https://www.youtube.com/watch?v=Yr77PW9OojU
Twitter: http://www.twitter.com/EthoLP
TwitchTV: http://www.twitch.tv/ethotv/
World Download (550): https://drive.google.com/file/d/1aJ6we_pq1pqU_4ofgXD3ACfEGasBNBQn/view?usp=sharing
Reminder: People advertising, spamming, or being rude in the channel comments will be blocked.