Episode Forty-Five: British YouTubers | Violating Community Guidelines Podcast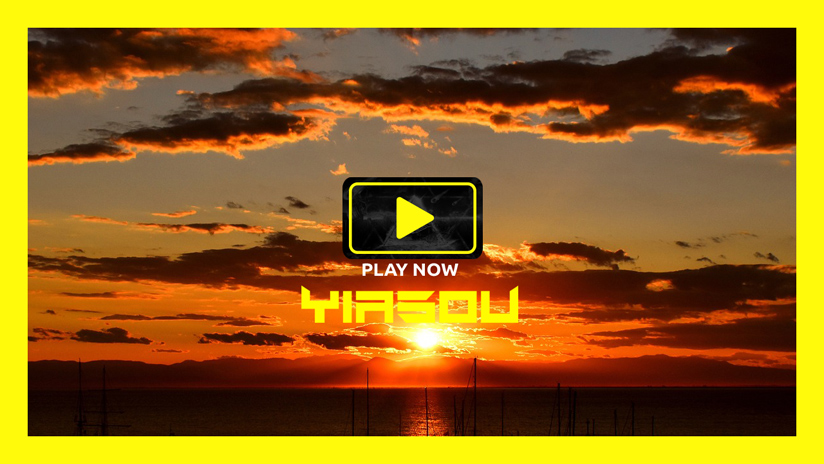 Oi guvnah, it's Bri'ish YewChewbahs, innit? This week, Brittany and Sarah talk about ALL your favorites across the pond: Zoella, Alfie, Jacksgap, and YES, Dan and Phil.
Right now, get up to 55% off your subscription when you go to https://www.Babbel.com/VCG
Go to https://www.Zocdoc.com/VCG and download the Zocdoc app for FREE. Then start your search for a top-rated doctor today. Many are available within 24 hours.
VCG TikTok: https://www.tiktok.com/@vcgpodcastclips
Brittany's TikTok: https://www.tiktok.com/@brittany_broski
Brittany's Twitter: https://twitter.com/brittany_broski
Brittany's Instagram: https://www.instagram.com/brittany_broski/
Brittany's YouTube: https://www.youtube.com/channel/UCad_KQumqRY06gpb24HkpPw
Sarah's TikTok: https://www.tiktok.com/@sarahschauer
Sarah's Twitter: https://twitter.com/sarahschauer
Sarah's Instagram: https://www.instagram.com/sarahschauer/
Sarah's YouTube: https://www.youtube.com/channel/UC1T0JN1hhHfNsiKtqKn_dEQ