[ENG] THE 윌벤쇼에 글로벌 게스트 엔하이픈의 등장이라…(A global guest appears on THE Wilben Show…) | THE 윌벤쇼 EP.17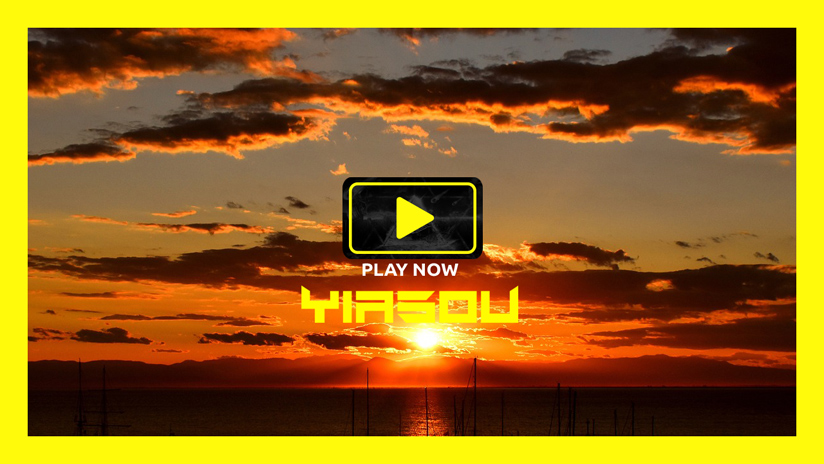 ⭐윌벤쇼를 찾아 온 글로벌 손님⭐
엔하이픈의 제이&제이크!
글로벌한 윌벤쇼 답게 영어 인터뷰를 해보려 했습니다만….😰
호주 vs 미국 vs 대한호주 의 영어는 과연 어떨까!
⭐Global guest who came to the Wilben Show ⭐
JAY and JAKE of ENHYPEN!
Like the global Wilben show, I wanted to do an English interview.😰
How about Australia vs. America vs. Korea?
#THE윌벤쇼 #더윌벤쇼 #엔하이픈