[ENG] 패셔니스타 만들어주려다 방구만 먹은 카이 Kai ate farts to make willben a fashionista | THE 윌벤쇼 EP.61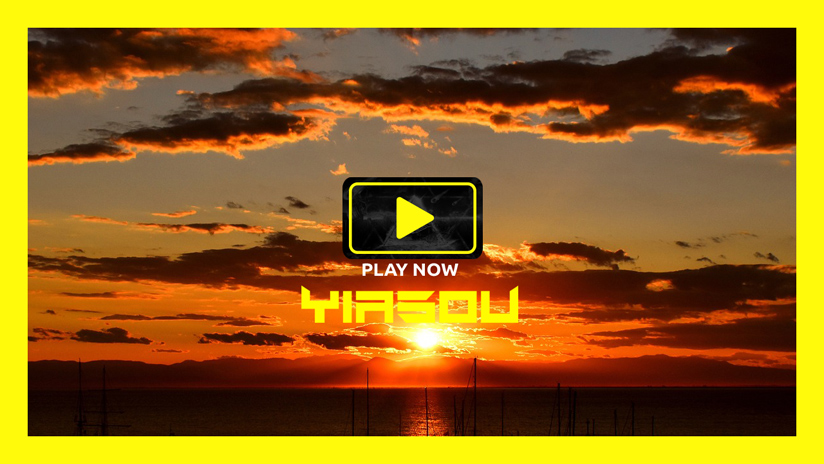 2020년 이후로 두 번째 만나는 카이 X 윌벤져스😎
채널까지 뺏을 생각으로
자신만만하게 등장했던 카이!
근데….벤틀리의 격한 환영인사에 그만 넉다운…😣
아무튼! 포켓몬은 이제 그만!
카이의 패션처방으로 윌벤이 어떻게 변했을지?!
❤️매주 금요일 6시 THE 윌벤쇼 많관부❤
KAI X WillBengers meet for the second time since 2020.😎
I'm going to steal the channel.
KAI who appeared confidently!
But, uh, Bentley's big welcome knocked me down.😣
Anyway! No more Pokemon!
How did Kai's fashion prescription change Willben?!
❤️Please look forward to The WillBen Show at 6 p.m. every Friday ❤
#THE윌벤쇼 #카이 #Rover