Cutting Open a Squeezamal | What's Inside?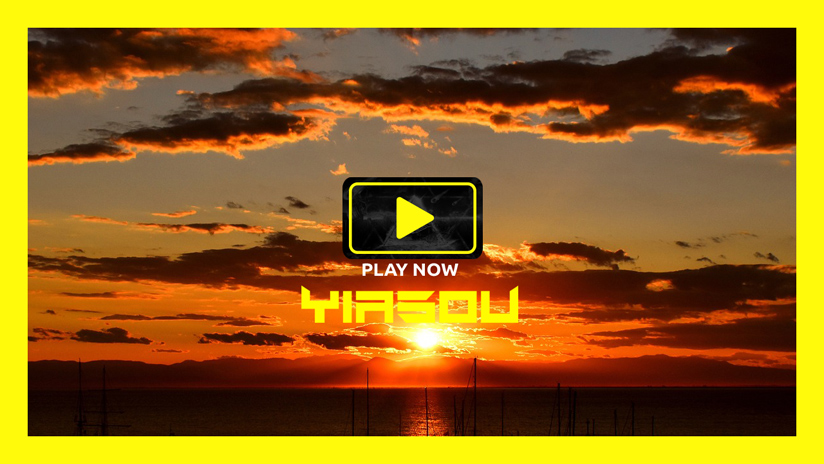 You guys asked for it! Today I am going to be cutting open a squeezamal to see what's inside.
These are new, plushy-squishy hybrids and I got a bunch last week and opened them for you guys on camera: https://www.youtube.com/watch?v=Fe5lgHkPAmg
YOU GUYS KEPT ASKING FOR ME TO CUT ONE OPEN. So here is it HAHA. I guess this proves if you guys comment something enough, I will do it LOL
This is a short, kind of random video, but hey. I hope you enjoy anyway. SUBSCRIBE for more weekly content!!
WHAT'S NEXT:
–A certain highly requested squishy video is coming on Friday (hint hint)
MY UPLOAD SCHEDULE:
Every Friday: Alternating drawing videos (create this book & this is not a book) AND craft/DIY videos
AND
Some Mondays: Squishy Updates, mail openings, vlogs, announcements, unboxing videos, show and tell etc.
WHERE TO BUY MY BOOK:
https://www.amazon.com/Create-This-Book-Moriah-Elizabeth/dp/0692452745/ref=sr_1_1?ie=UTF8&qid=1471023699&sr=8-1&keywords=create+this+book
VISIT MY WEBSITE:
http://www.moriah.video/
INSTAGRAM:
instagram.com/moriahelizabethofficial
EMAIL ME PICTURES OF YOUR ART:
Artwork@Moriah.video
FOR BUSINESS INQUIRIES ONLY:
Business@Moriah.video