COFFEE SCIENCE – Compound Chilling: Genius Or Gimmick?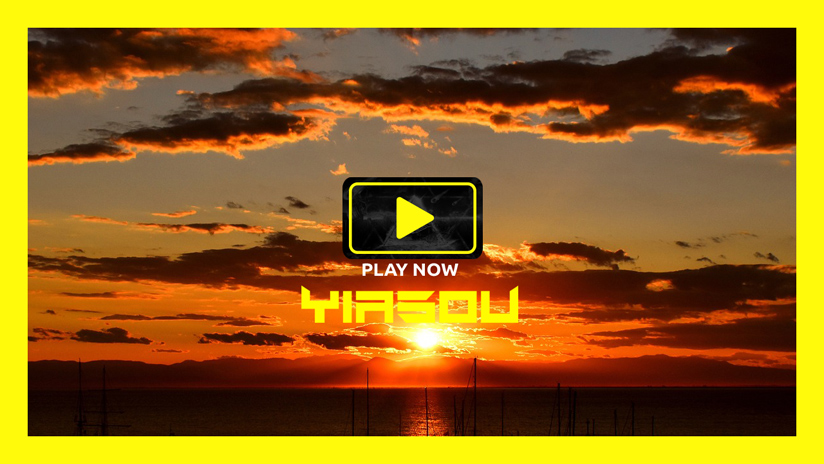 Click here https://sbird.co/3Hzc9H3 and use my code SPROMETHEUS to get 55% OFF your first month at Scentbird. Currently only available in the US & CA.
This month, I tried:
Sexual Steel by Michel Germain – https://sbird.co/3Eoefc6
Royal Forest by English Laundry – https://sbird.co/3YHZmt3
Pour Homme by Dolce&Gabbana – https://sbird.co/3KtY2pk
Milk Expressive by COMMODITY – https://sbird.co/3I8KmgS
I've seen a lot of espresso trends come and go, and one that's recently resurfaced is extract chilling, or as it's referred to in this video, compound chilling. It was reintroduced to the coffee scene at the 2021 World Barista Championships by Hugh Kelly, but its the unique visual and potential claims that drew the attention of espresso nerds everywhere. So in this video I put the technique to the test, tasting it side by side with a standard shot and even providing another simpler way to achieve the same result.
↓CHAPTERS↓
[0:00] INTRO
[1:02] SCENTBIRD AD
[3:46] TECHNIQUE & TESTING
[6:10] SUMMARY & USE CASES
↓SUPPORT THE CHANNEL↓
– Standart Subscription: https://www.standartmag.com/sprometheus
– Patreon: https://www.patreon.com/therealsprometheus
↓FOLLOW FOR MORE↓
– Instagram: https://www.instagram.com/sprometheus
– Facebook: https://www.facebook.com/therealsprometheus
– Twitter: https://twitter.com/realsprometheus
– Reddit: https://reddit.com/r/sprometheus
#espresso #compoundchilling #sprometheus