Brytiago, Moize – Good Morning (Letra/Lyrics)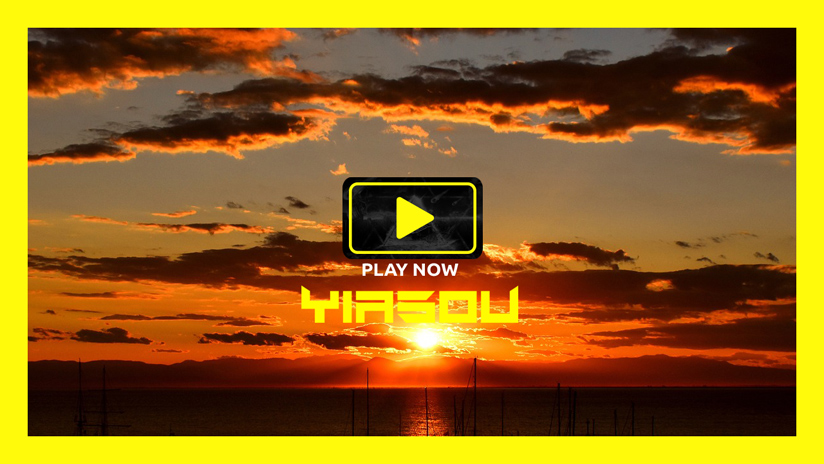 #Brytiago #Moize #GoodMorning #Estreno #ReggaetonNation
🎵 Brytiago, Moize – Good Morning (Letra/Lyrics)
🔔 Activa las notificaciones para mantenerte actualizado con nuevos videos y estrenos!
⏬ Suscríbete al canal #ReggaetonNation:
https://www.youtube.com/c/ReggaetonNationYT?sub_confirmation=1
⏬ Sigue a #ReggaetonNation:
Facebook: https://www.facebook.com/ReggaetonNatioin20
Instagram: https://www.instagram.com/reggaetonnation20/
______________________________________
🔴 NOTA: VIDEO CREADO POR EL PROPIETARIO DEL CANAL
🔴 EVITE COPIAR Y SUBIR ÉSTE VIDEO SIN PERMISO DEL PROPIETARIO DEL CANAL, DE LO CONTRARIO EL VIDEO SERÁ REPORTADO Y ELIMINADO.
______________________________________
⏬ Suscríbete al canal #FreeKaraokeMusic:
https://www.youtube.com/c/FKMFreeKaraokeMusic?sub_confirmation=1
✅ Disfruta de tus canciones favoritas la letra/lyrics + karaoke + instrumental!
______________________________________
👉 Canción original:
______________________________________
🎤 [Letra de "Good Morning" (ft. Moize)]
Amanecí con ella sin ropa que oportuno
La mañana amerita sexo de desayuno
Bebesita good morning morning morning
Siempre se amanece horny horny horny
Bebesita good morning morning morning
Siempre se amanece horny horny horny
Quemamos antes de monchar pal de polvos vamos a echar
Mejor me quedo contigo
Al trabajo voy a pichar
Debajo de las frisas las poses vamos a switchear
Y mañanero es mas rico, tú así sin maquillar
Con el sol en la ventana te voy a poner a morder las almohadas
A ver si es verdad baby que eres mala
De cabeza a los pies bebe te tengo ganas
Shorty no te envio, espero tu llamada
Ese es mi boxer no una caseta de camping camping
Debajo de la frisa tengo algo pa ponerte happy
Ven pa que le digas
Good morning morning morning
Siempre se amanece horny horny horny
Bebesita good morning morning morning
Siempre se amanece horny horny horny
Pero que buena está, cualquiera que la ve se lo da
Pero no a cualquiera se la da
Baby si quiere yo bajo
Contigo yo no quiero un relajo
Echamos un mañanero antes del trabajo
Quitate los pantys color rosa
Que se puso el splash y le huele a rosas
Después de un par de besos se pone jugosa
Es que hasta por la mañana te ves hermosa
Bebesita good morning morning morning
Siempre se amanece horny horny horny
Bebesita good morning morning morning
Siempre se amanece horny horny horny
Amanecí con ella sin ropa que oportuno
La mañana amerita sexo de desayuno
Moize moize
Full harmony full harmony
Brytiago Moize
Yan C
Moize
Yan C
Full harmony
Dime chalko
Brytiago
Dime Ecua
______________________________________
© CONTACTO/PROMOCIONES/COPYRIGHT ISSUES:
📧 [email protected]
© This song does not my own personal property. The song is exclusive to the authors of the song and their representatives.
© If at any time a producer or label has any problems with the uploaded video, please contact me by email and it will be deleted immediately.