Bruce Springsteen – Nightshift (Dallas TX – Feb 10 2023, 4k)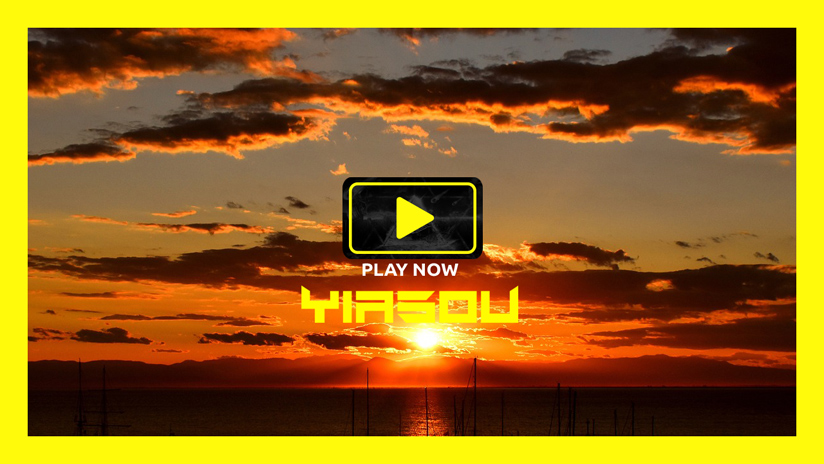 Here's a video of Bruce Springsteen & The E Street Band doing the Commodores song 'Nightshift" from 'American Airlines Center' in Dallas TX on 10 Feb 2023. Video shot with an iPhone 12 Pro Max in 4k/30fps.
Unfortunately my seats were behind the stage, and as such I was looking at people's backs a lot. However, it was wide open, and the sound was still amazing, and it's not like it was a bad show or anything.