blink-182 | EDGING (New Fixed Mix)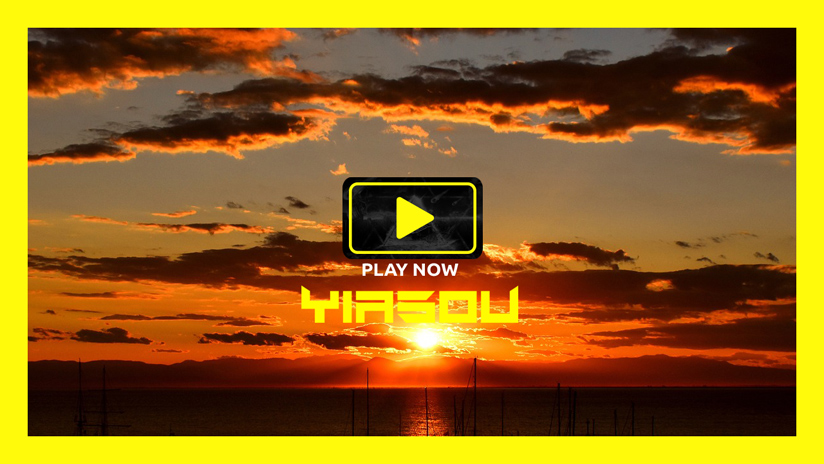 On Thursday 13th October 2022 the new blink-182 single "EDGING" has come out, featuring Tom DeLonge back in the band and with a new album on its way for the release in 2023.
The song is a typical punk pop cut, but one thing that has bothered me so much is the mix, which is incredibly unbalanced, with the guitars buried under the other tracks and the invasive vocals. I've tried to fix this mix by bringing up the guitars with a little compression, made the bass guitar more present and lowered the vocals.
I think this is a better version, with a mix similar to the 2000s sound of blink-182.