blink-182 – Edging (Clean) (Lyrics) – Full Audio, 4k Video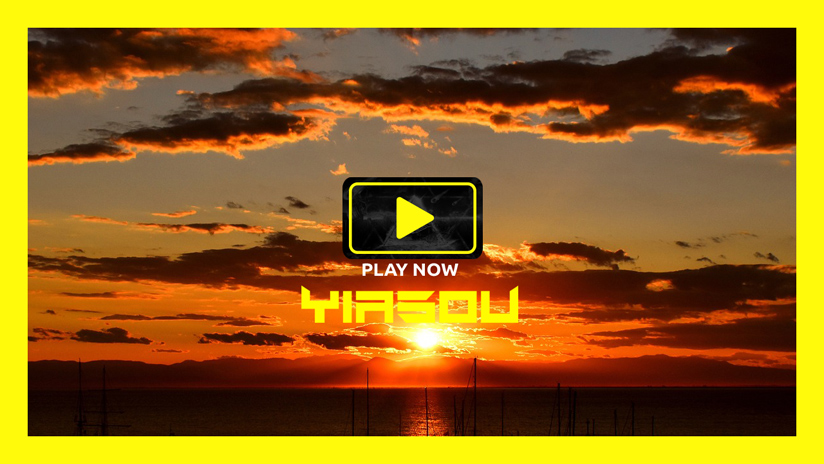 We did it!! We hit 5,000 subscribers! Thanks everyone. I'm still amazed that we got 100 subscribers! I can't believe this! Can we make it to 6000? Please subscribe and press (🔔) to join our Notification Squad and stay updated with daily new lyric videos.
🎵 Support blink-182 on socials! 🎵
Instagram – http://instagram.com/blink182
TikTok – https://www.tiktok.com/@blink182
Twitter – http://twitter.com/blink182
Facebook – http://facebook.com/blink182
©️If any producer or label has an issue with this song or picture, please let us know and we will remove it immediately. We can be reached at [email protected].
#Lyrics #blink182 #Helfmadian #lyricsvideo
Background: Johannes Plenio
https://unsplash.com/photos/E-Zuyev2XWo
—– Lyrics —–
I ain't that cool
A little **** in the head
They'll be hanging me quick
When I'm back from the dead
Get the rope
I'm a punk rock kid
I came from hell with a curse
She tried to pray it away
So, I **** her in church
Don't you know
They say you're not safe here if I stay
With a knife that sharp no way
No I leave them broken hearted
Oh no look at the mess we started
Oh no I leave the broken hearts this way
What you say
You want to play
Yeah don't be fooled
I'm only letting you down
They pursued me on foot
But I hid in the crowd
Like a ghost
The seats of my car
Are filled with cigarette burns
I got a fire in my eye
A little blood on my shirt
Let's hit the road
I know there's a special place in hell
That my friends and I know well
There's a perfect place to go
When it's time to lose control
Nightmare daydream
You can't save me
No, I leave them broken hearted
Oh no look at the mess we started
Oh no I leave the broken hearts this way
What you say
You want to play