All Puskas Award Winners (2009-2021)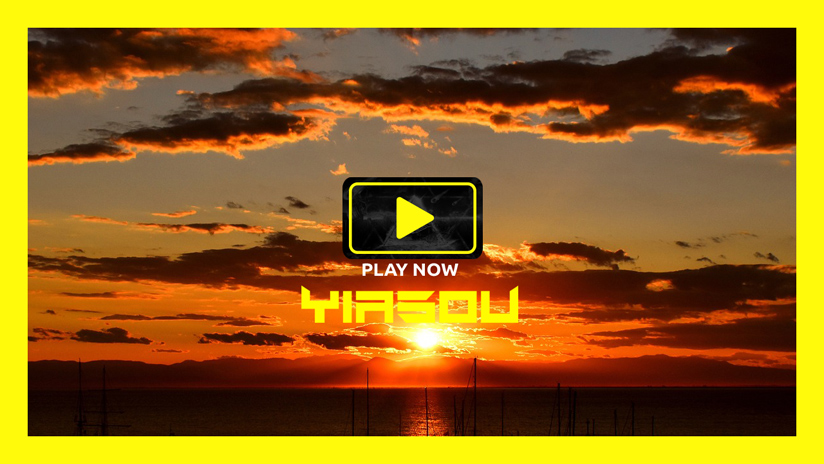 📲 SUBSCRIBE AND TURN ON YOUR ON YOUR NOTIFICATIONS!
FOLLOW ME ON:
TikTok: https://www.tiktok.com/@alssido
Behance: https://www.behance.net/al7nd
This content is both in Transformative and Educational nature.
Video is in compliance with Content Quality section of YPP Policies as the editing adds creative value which makes the content unique.
—————————————-­————————–
© Alsido Football